Susan's Yoga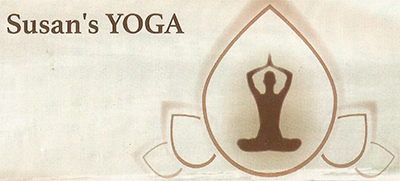 HATHA yoga classes suitable for all levels and abilities, for those who have difficulty with standing postures there are classes available where we do chair yoga. These classes have the same health and flexibility benefits that yoga can offer you.
I am a qualified yoga practioner and would like to do for you what yoga has done for me.
For more information contact Susan Lee 07718 714769 sueyoga@gmx.co.uk
See the Weekly List for more details.