Monkey Music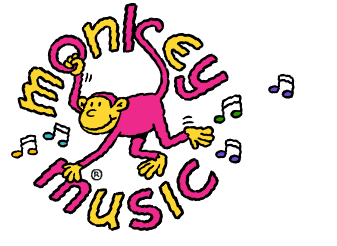 Monkey Music offer award winning music classes for clildren from 3 months to 4 years. Our progressive, educational and fun four stage curricula - honed over twenty years - is designed to nurture a lifetime of music.
For more information or to book contact Claire Taylor T: 020 8427 6595 or E: uxbridge.harrow@monkeymusic.co.uk
See the Weekly List for more details.